Maximizing Efficiency with Proper Technology Implementation – Title Loan Company Success Story
The days are gone when you have to stand in a long queue to get started with the loan process. We at Arizona Car Title Loan work to offer fast cash to every valued client reaching us for quick financial assistance. With a broad range of Title Loans alternatives, you can expect same-day cash transfers. Even if you have bad credit you are welcome to apply for online title loans.
Low Online Visibility: Arizona Car Title Loans struggled with low visibility on search engines, making it difficult for potential customers to find them online.
Competition: The financial industry in Arizona is highly competitive, with many businesses vying for the same target audience.
Lack of Organic Traffic: Their website was not generating significant organic traffic, which resulted in missed opportunities for lead generation.
Outdated Website: The website required a modern design and improved user experience to effectively engage and convert visitors.
What did Klick Media Labs do
Comprehensive SEO Strategy: We conducted a thorough analysis of the competitive landscape and the specific keywords relevant to title loans in Arizona. This research formed the foundation of our comprehensive SEO strategy.
Website Optimization: We revamped Arizona Car Title Loans' website, optimizing it for search engines and user experience. This included improving page load times, enhancing mobile responsiveness, and creating a clear and user-friendly navigation structure.
Content Marketing: We developed a content marketing plan that included high-quality, informative blog posts and articles related to title loans. This not only enhanced their website's authority but also provided valuable information to potential customers.
Link Building: We executed a robust link-building campaign to acquire high-quality backlinks from authoritative websites in the finance industry. This improved the website's domain authority and search engine rankings.
Local SEO: To capture local customers, we optimized their Google My Business listing and implemented local SEO strategies, including the optimization of location-specific keywords.
Monitoring and Analytics: We continuously monitored the website's performance using various analytics tools and adjusted our strategies based on real-time data.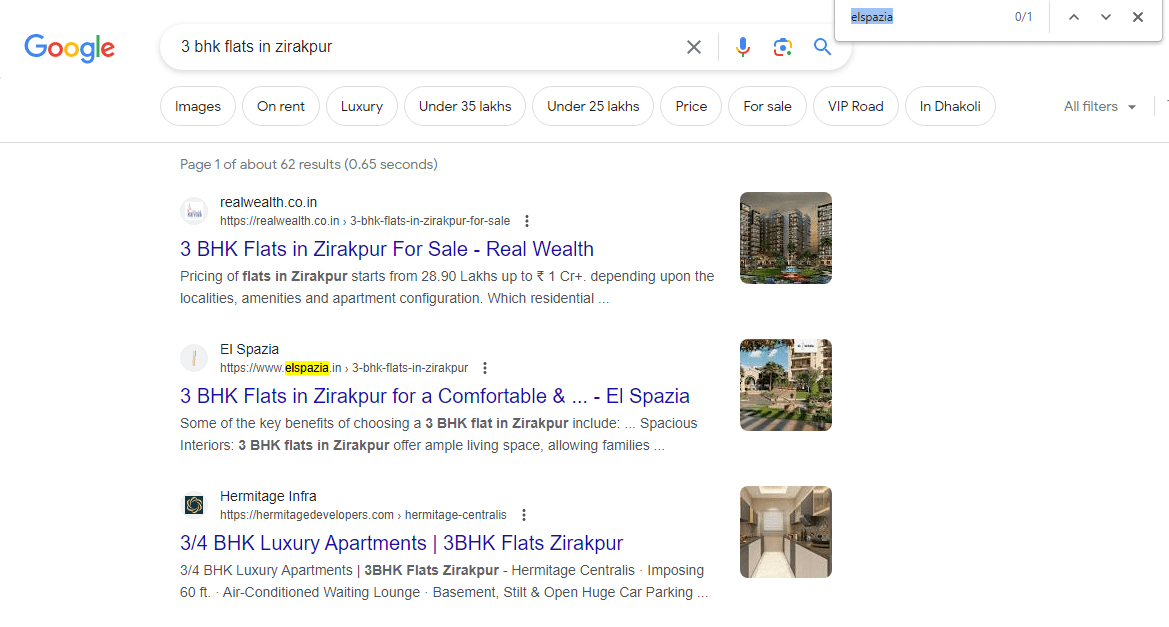 Ready to reduce your technology cost?